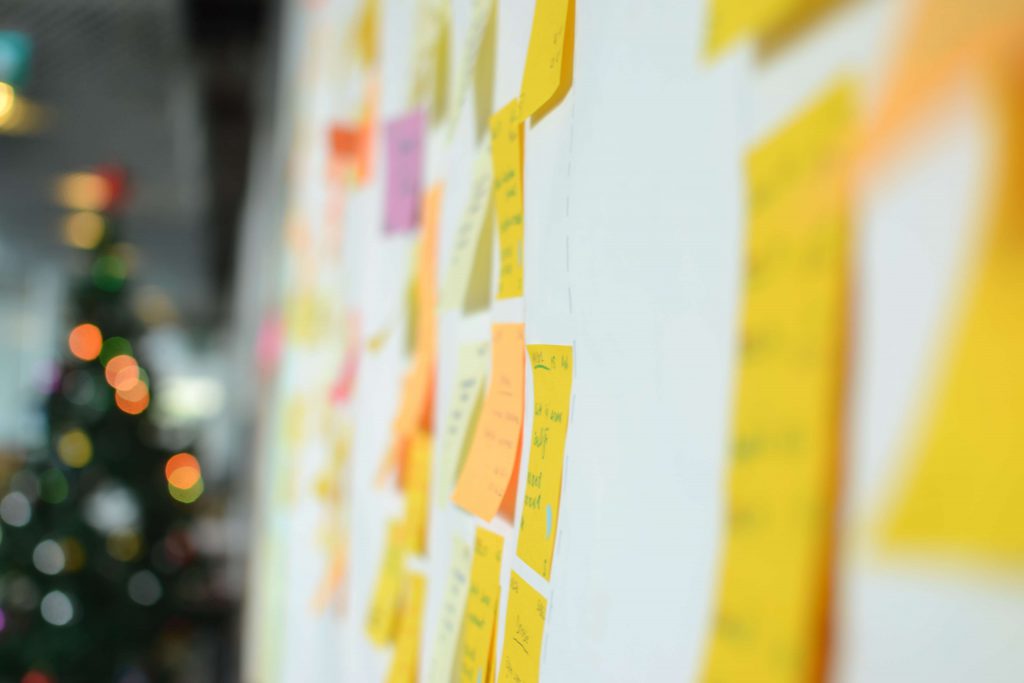 As an ERP users probably in the warehouse, your task are to ensure that goods that needed to be shipped or going to be shipped are closely monitored especially to VVIP customers. Instead of running a static report every now and then, you will need to have a real-time information of the status and probably to update the status manually in a graphically way with ease.
At this stage, you should be able to tell me that in Multiable ERP & HCM Systems, you are can easily achieve that by using the Kanban function if you had read by previous article. That is absolutely right.
Users in the ERP systems can easily classify the "Sales Order" by the "Shipment Status". In this way,  the "Sales Order" Kanban can be use used to monitor the status of the each Sales Order including its' status such as "Not Delivered", "Partially Delivered" and "Delivery". Besides for the warehouse users, this Kanban is also very useful to the Sales Order admin users to know which are status of their orders in the system.
The usage of Kanban feature in M18 ERP & HCM Systems is unlimited and next, I shall share a bit more on the data protection or security of the Multiable M18 EPR & HCM Systems.