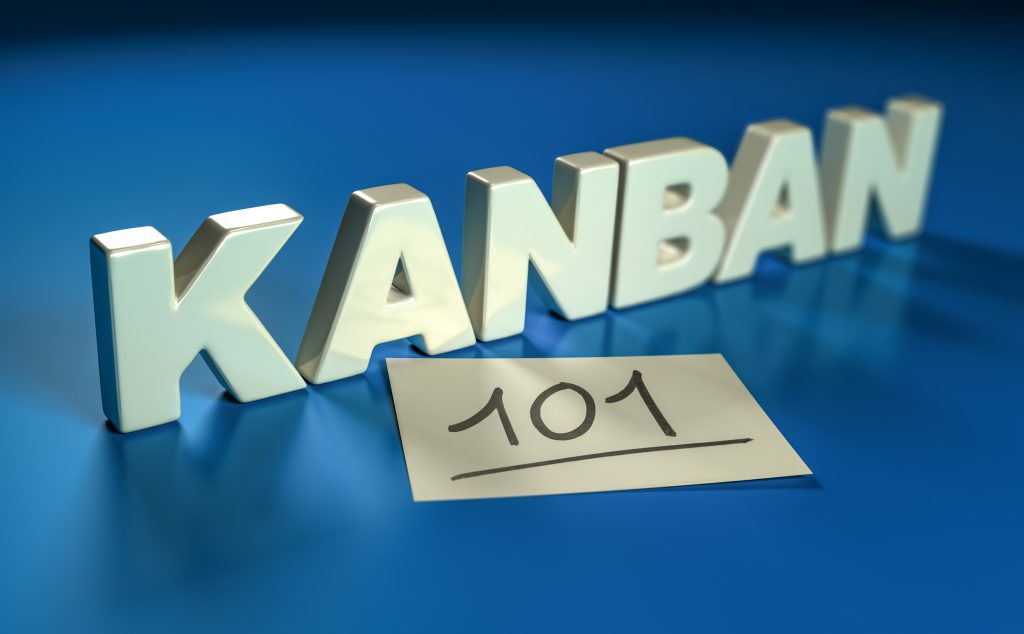 I had briefly introduce what Kanban is in our Multiable M18 ERP & HCM Systems. As an ERP system's users, if once of your weekly or monthly task is to update a bunch of data in the system, how do you do it? If it is just one or two fields that you need to update, I believe most users will export the data into excel, amend the data and then upload it back to the system.
Yes, it might sounds easy but usually when you export, you are exporting the entire data out into excel and often it can be overwhelming for someone who is doing it the first time. M18 ERP System comes with the export functions and it is a much better using experience as you can choose and pick the fields that you need.
Multiable thinks that by having the export/ import function it is still not enough. Imagine that you are working in a fairly big organisation where often there will be staffs movement such as promotion and internal transfer etc. By using the Kanban function in M18 ERP & HCM Systems, you are able to create your own Kanban graphical presentations of the employees with photo, name, designation and department etc (depending on your configuration) and with one glance, you are able to identify who do you need to move and update. And importantly, the move is achieved by drag and drop. Depending on your configuration, you might want to update the staffs' designation or even personal mobile number.
There are plenty of useful use cases for Kanban in our ERP & HCM Systems and that are the key strengths of Multiable that we keep our customers and users happy by offering them unlimited possibilities in their ERP & HCM Systems usage journey.