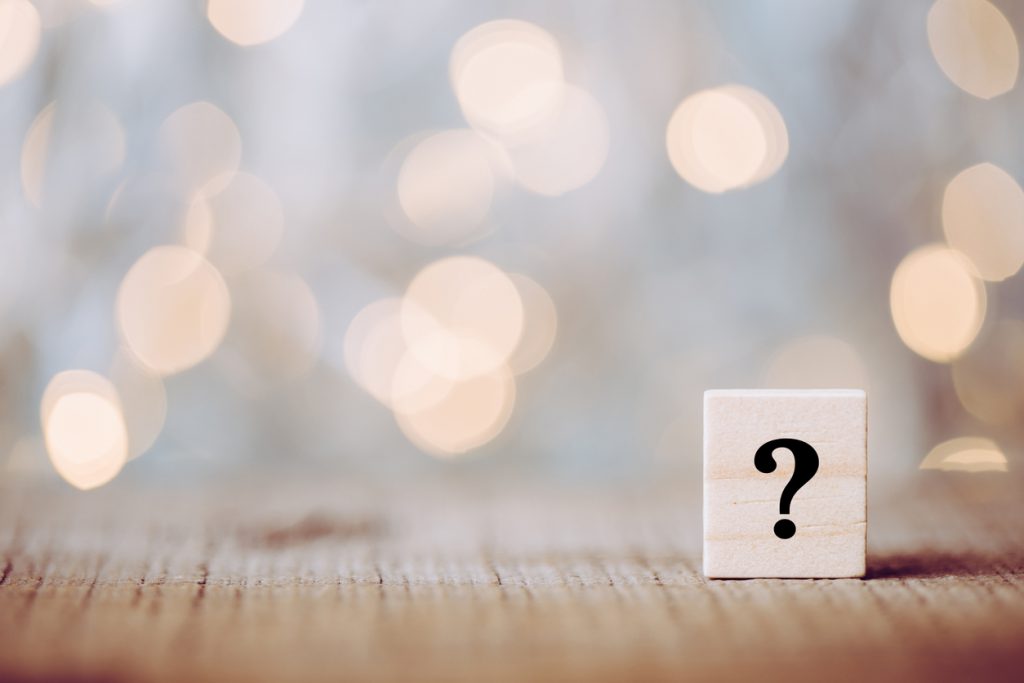 Previously in M18 HCM & ERP system, we mentioned about the user's customisable lookup query that you can run as shortcut in order to improve productivity on the left panel in any of the data modules. Today, let's me share with you that in fact, during data entry, as long as the field enter is from the lookup, we can even further customise the lookup information according to the users' needs.
For instance, in the M18 HCM & ERP system "Employee" module, there are lookup fields such as "Position" and "Department". However, the departments in one organisation can be rather dynamic and at times, the naming of the department might be rather similar and depending on ones' organisations. However, the HR or ERP system user will like to ensure that they assign the "right & latest" department when creating new employee with ease without the need to generate the list or in the "Employee" module, they want to know the information and status such as when this department was created and approved.
User just need to hover the mouse over the "lookup" icon of the field, the related information will be displayed. To help to improve productivity, user can click to edit the display information and customise it to your own preference with ease.
In the next article, do allow me to share a bit more on how we can drill-in in the lookup query of various data modules in M18 HCM & ERP.