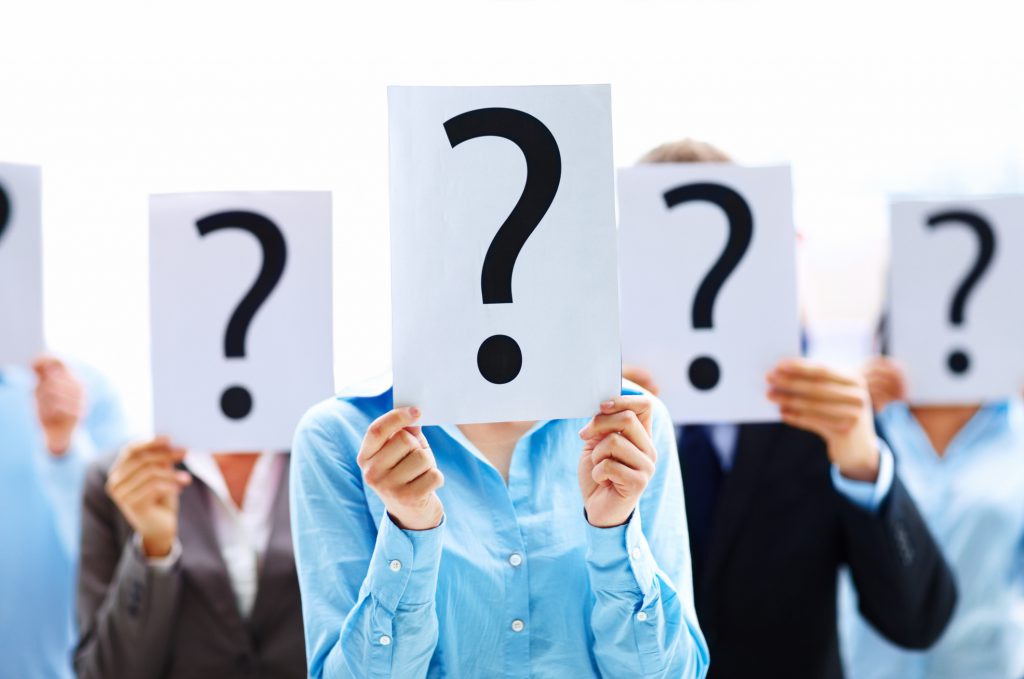 As we had seen in the previous Multiable M18 HCM & ERP system, it is a very robust and flexible system that allows users to create/ edit/ rearranging the fields in any of the data modules. Besides just adding fields, it even allows users to create their own data modules from scratch if there is a need to. All these can be easily achieved by its' powerful graphical user interface without the need of a consultant or programmer.
Being flexible in data entry means the ERP system must also be flexible in extracting the information that was captured by the users. Another unique feature of M18 ERP system is that it allows users to customise their own "Lookup" or query as a shortcut on every data modules that they enter. So what does it mean?
For example, as a typical ERP user, your role is to create new customer in the system. Whenever you go into the "Customer" module, you will like to check if there is any duplicate customer before creating a new customer. It might sounds simple and easy but it is rather time consuming for the user and if all these can be check within couple of seconds, user can spend more time doing other higher valued job as to increase productivity.
In M18 ERP, using the same example above, user just needs to create or customise their own "lookup query" and saved it. Whenever they go into the customer module, the result will be display on the left panel for viewing and filtering.
In the next article, do allow me to share a bit more on how we can further customise our "lookup query" in M18 ERP.