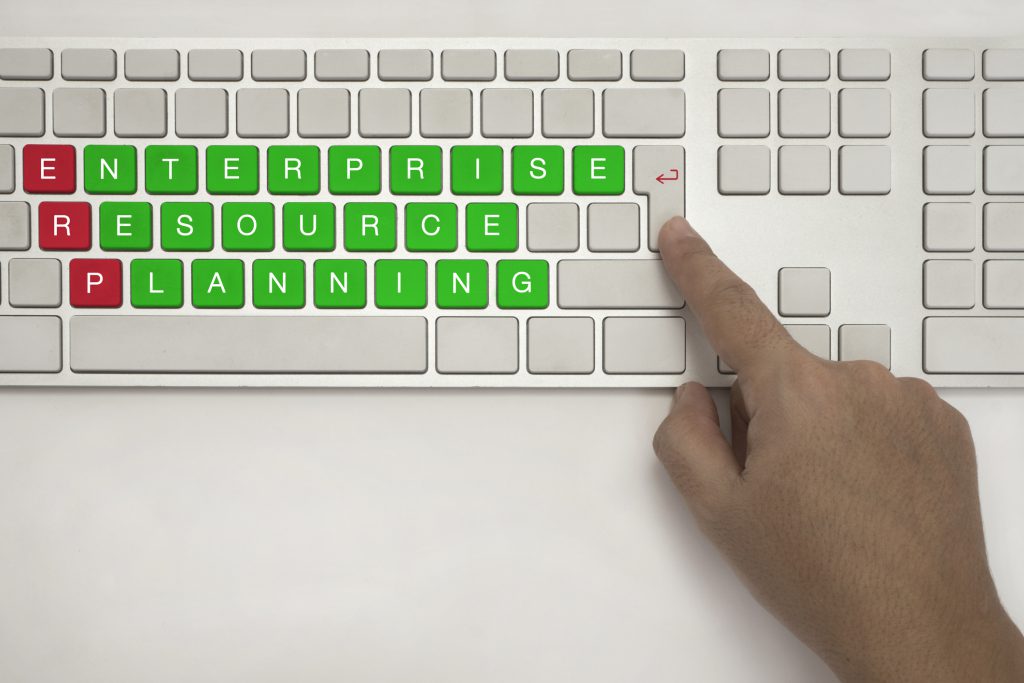 We had briefly mentioned about the flexibility of a modern ERP system where it allows users to add/ edit any fields that in any of the data modules previously. Let's us take a closer look at how it can be done.
Imagine that you are working for a company as a sales head where your sales managers have to enter their sales order or sales contracts in the company's ERP system.  However, there are a lot of fields that your sales managers need to enter besides the compulsory fields and often confusing even for an experienced sales manager. As a head of the department, you probably will talk to the IT application team to see if there is a way to customise the sales order form layout to hide or even remove some of the redundant fields to help to speed up the process. Depending on the value or risk of the contract, it is common that it has to go through few levels of approval workflow.
For a sizable company, you probably have a team of IT application consultants supporting you and depending on the complexity of your requirement, they might be able to customise the layout via programming languages or simply outsource to your ERP vendors to customise. The real challenge is these days, most companies especially the SMEs do not have any in-house consultants as it is always too costly and even HR has difficulty in keep the consultants as the attrition rate is usually high. And often companies have to go back to their ERP vendors and start buying more and more services.
From a lot of customers' feedbacks, most ERP vendors start to understand the pain of their customers and they have added the function to allow users to add additional fields to capture information that a standard system does not have. However, most of the systems just merely allow users to add field without the ability to remove or even edit the layout of the fields. Isn't instead of simplifying data entry but worsen it further?
Multiable M18 is unique in a way that it allows users (with the necessary access rights) to add/ delete fields, rearranging of the fields, creating and reorganising of the tabs or even to create a personalised data module and all these can be done easily via a graphical User Define Fields (UDF) editor without any programming knowledge.
By doing so, it helps to reduce the complexity of data entry, boost productivity and importantly, reducing the needs to rely on your ERP vendor without paying exorbitant fees. Similarly, the same applies not to your ERP system but to your Customer Relationship Management (CRM) system as well. It is often a pain especially for sales manager to start entering their leads/ opportunities and quotations in the CRM.
Below are example of how you can add an UDF field via the UDF editior as well as rearranging the field to your own customised layout.