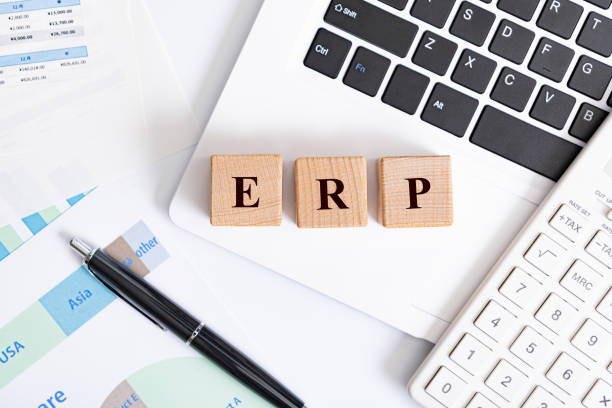 How are modern ERP systems different from traditional one? It is probably one of the most common questions that you will be asking yourself when looking for a new ERP system.
There are many articles in the internet but many simply telling you that traditional ERPs are generally housed on-premise using the company's own servers and maintained by your own IT staffs and/or external IT company while modern ERPs are cloud ERP. Cloud ERP is hosted on the ERP vendors' cloud and the system is provided as Software as a Service (SaaS) model which company does not have to invest money buying servers, paying servers' electric bill and so for.
Yes, that is very true. However,  there are still many other considerations that you might have. How about considerations whether will there be any possible slight changes to your business process or requirement? Product buying cycles are constantly getting shorter, customers are getting more and more complex and expectations are constantly changes as well as business processes.
A typical traditional ERP system will not have the flexibility to allow their users or their super users to add/ delete fields into any of the ERP modules. Often users will not capture the data in the system or they will do it outside of the system manually. By doing so, it is going to increase the ever increasing and demands of the users' workloads.
Alternatively, company can pay their ERP vendors to help them to customise their ERP and such requests are often going to increase the ERP running cost significantly.
Besides being a cloud native ERP, a modern ERP should be a system that allows the user to choose the way how they want to host, own or even subscribe as a service. And importantly, to have the flexibility of allowing users to add/ delete fields, decide which are the mandatory fields during input and even customise the layout of the modules all without the need of technical consultants or programmers. Of course, it should run off via your favourite web browser such as Chrome without the need to do any software installation on the users' laptop or desktop.
Does such an ERP system ever exist? Yes, it is.